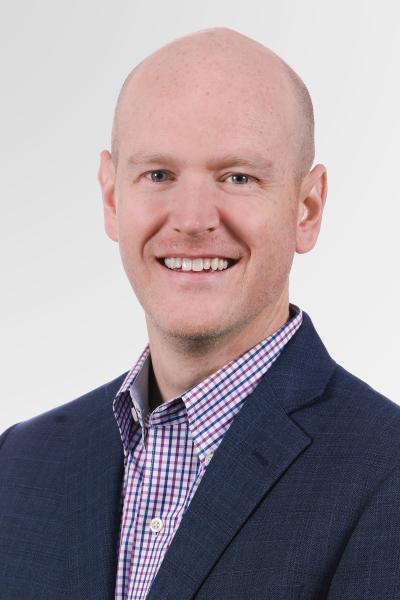 Brett Baker
Principal | Chief Commercial Officer
Brett R. Baker has a diverse background in contract structuring and negotiations, pipeline integrity, operations and customer relations in both the upstream and midstream sectors.
In his role as chief commercial officer, Mr. Baker oversees all commercial, business development and marketing functions for Stakeholder. He has helped lead the origination of gas gathering, treating and processing projects, and crude oil gathering projects which have resulted in acreage dedications of more than 200,000 acres to the natural gas and crude oil systems. Mr. Baker also has negotiated and completed long-term downstream transportation contracts and marketing agreements with third-party pipelines and marketers, providing Stakeholder's customers with flow assurance and market flexibility.
Prior to joining Stakeholder, Mr. Baker served as senior commercial development representative at Williams Companies and Access Midstream, where he was responsible for contract negotiations and commercial relationships for Texas, Oklahoma and Louisiana midstream assets. In addition to his commercial role, he assisted with acquisitions and divestitures, successfully negotiating gathering system sales and gathering and treating agreements in tandem with system acquisitions.
Mr. Baker is a graduate of Southwestern Oklahoma State University, where he earned a Bachelor of Business Administration degree in marketing and was a member of the President's Honor Roll.