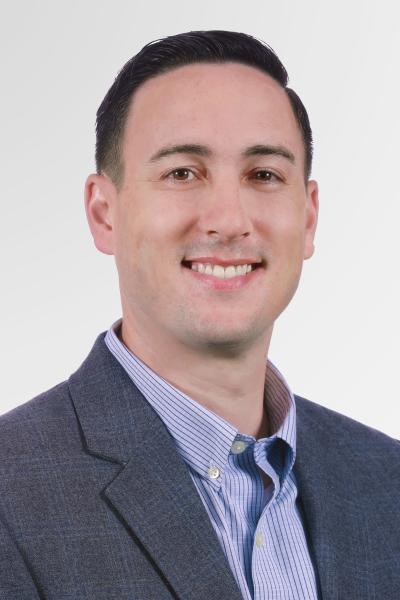 Josh Roberts
Principal | Chief Operating Officer
Joshua J. Roberts has a diverse background in managing large scale projects in both the commercial and midstream industries. Prior to joining Stakeholder Midstream, Mr. Roberts served as Engineering Supervisor at TexStar Midstream Services, LP (now Southcross Energy Partners, LP, NYSE: SXE). At TexStar, he was responsible for all engineering and construction related to crude oil gathering and transmission and was instrumental in several large-diameter, rich-gas gathering pipelines, associated inlet liquid handling and stabilization facilities and NGL pipelines. During his tenure at TexStar, he was responsible for the deployment and management of more than $400 million of capital.
Prior to joining TexStar in 2011, Mr. Roberts worked as a project manager at Ceco Concrete Construction, LLC. During his time at Ceco, he was responsible for management of concrete formwork for multiple large-scale projects, including a convention center in Nashville, Tennessee, Music City Center, which was the largest concrete structure built in the United States in 2010.
Mr. Roberts holds a Bachelor of Science degree in civil engineering from Texas A&M University.