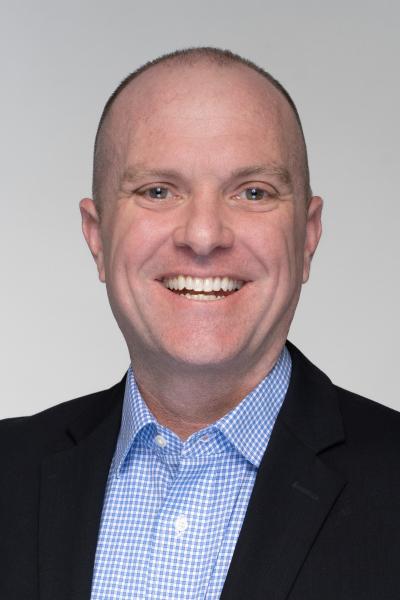 Robert Liddell
Principal | Co-Chief Executive Officer
Founding Principal Robert F. Liddell has a robust background and significant expertise in the areas of customer and investor relations, project management, financial structuring, and business and commercial development with a focus on the midstream space. Prior to the formation of Stakeholder Midstream, Mr. Liddell served as Vice President of Business Development at TexStar Midstream Services, LP (now Southcross Energy Partners, LP, NYSE: SXE). At TexStar he was responsible for all deal sourcing, contract negotiations and customer relations outside of downstream purity products. In his last four years at TexStar, Mr. Liddell secured more than $1 billion of revenue commitments and 375,000 of dedicated acres. During his tenure at TexStar Mr. Liddell also served as Vice President of Business Development at BlackBrush Oil and Gas, LP.
Prior to joining TexStar in 2008, Mr. Liddell worked as an investment banker at Bear Stearns, where he focused on natural resources. Prior to Bear Stearns, Mr. Liddell held senior roles in corporate strategy and product management groups at Kinkos and FedEx Kinkos (now FedEx Office). Mr. Liddell managed two of five key integration teams during Kinkos' $2.4 billion merger with FedEx in 2004.
Mr. Liddell is an honors graduate of the University of Texas at Austin where he earned a Bachelor of Business Administration degree in finance at the Red McCombs School of Business.