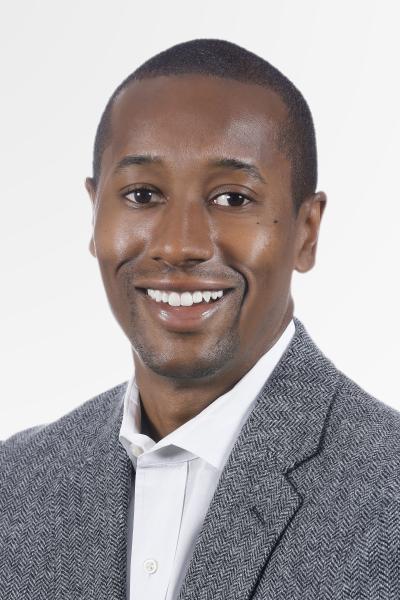 Blake Shelton
Senior Manager, Strategy & Business Development
Blake Shelton has a comprehensive background in oil and gas marketing contracts in both the upstream and midstream sectors. 
In his role as Senior Manager, Strategy & Business Development, Mr. Shelton works on all aspects of commercial, business development and marketing functions. He impacts the origination and identification of prospective gas and crude oil gathering projects, which have led to the growth of Stakeholder systems. Mr. Shelton has also negotiated and finalized long-term downstream crude oil sales contracts and marketing arrangements and oversees downstream scheduling and nominations of all crude oil and NGLs on both Stakeholder systems.
Prior to joining Stakeholder Midstream, Mr. Shelton served as a Gas and Crude Infrastructure Marketing Representative at XTO Energy Inc., an affiliate of ExxonMobil, where he was responsible for upstream contract negotiations for both natural gas and crude oil in the Midland Basin. Before joining the Marketing and Infrastructure division at XTO, he worked in XTO's Midstream Operations group, where he was responsible for managing and negotiating a multitude of contracts, from marketing to service agreements.
Mr. Shelton is a graduate of Linfield College where he earned a Bachelor of Business degree with a focus on marketing.