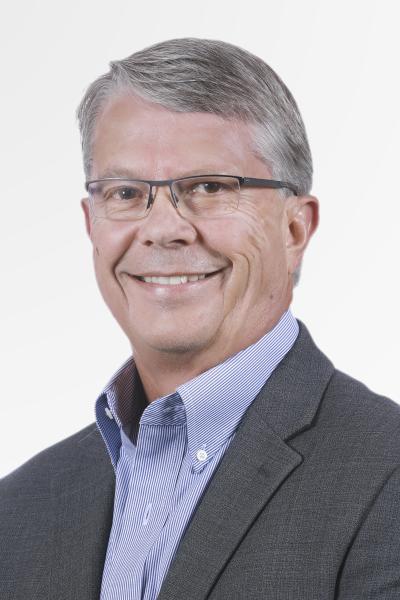 Jeff Wachsmann
VP, Technical Services
Jeff Wachsmann has more than 33 years of diverse experience in the energy industry across the upstream and midstream sectors including physical and financial trading.  Mr. Wachsmann began his career with Clayton Williams in the upstream sector.  He continued with Aquila Gas Pipeline in the midstream sector as a SCADA & automation specialist.  He also traded physical and financial derivatives with Aquila Gas Pipeline, Richardson Energy Marketing and Southern Union for a combined ten years.  Mr. Wachsmann also served as Director of Technical Services with Southern Union, Regency Gas Services, Energy Transfer and BOPCO LP. 
Mr. Wachsmann joined Stakeholder Midstream in May of 2019.  Prior to joining Stakeholder Midstream, Jeff served as an I&E Specialist with XTO Energy, an ExxonMobil subsidiary focused on the upstream and midstream sectors in the Delaware Basin.  His diverse experience includes writing software, oil & gas measurement, field communications, network infrastructure, facility automation, well pad automation, production facility design, SWD facility design and physical & financial trading.
Mr. Wachsmann is a graduate of Southwest School of Electronics.