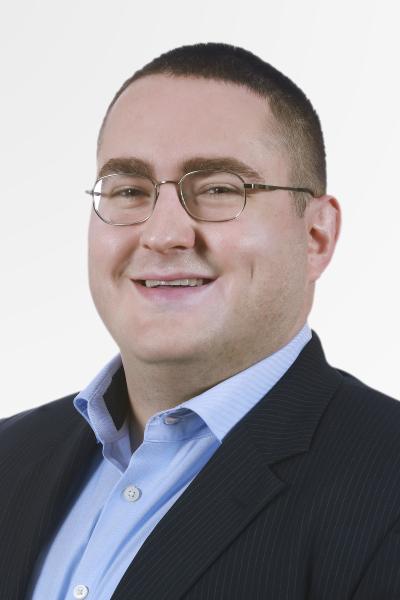 Jonathan Ellis
Senior Corporate Counsel
Jonathan Ellis has an extensive background in the oil and gas industry, split between midstream services and oil field services. Mr. Ellis's primary areas of focus include drafting and negotiating commercial midstream agreements for gas, crude and NGLs; regulatory compliance; and advising commercial and executive teams.
Prior to joining Stakeholder, Mr. Ellis was Corporate Counsel at TexStar Midstream Logistics, EPIC Y-Grade Pipeline, Flatrock Energy & Environmental, Datawing Global, Midstream Integrity Services and TexStar Midstream Services (now Southcross Energy Partners, NYSE: SXE).
Mr. Ellis holds both a Bachelor of Arts degree and a Master of Arts degree in political science from West Texas A&M University and a Juris Doctor degree from Texas Tech School of Law.  Mr. Ellis is licensed to practice law in the state of Texas.