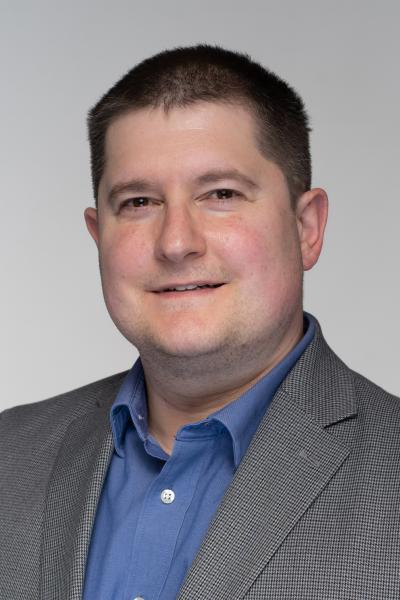 Ozzy Bilgin
Senior Director of Finance
Ozzy Bilgin has over 15 years of experience in corporate finance and business development in the oil and gas, utility and financial services industries. 
Prior to joining Stakeholder, Mr. Bilgin worked at Marathon Petroleum (NYSE: MPC) growing the company's fuel convenience store business and working on major corporate acquisitions and strategic initiatives.  He has also held corporate finance and investment banking roles at Sempra Energy (NYSE: SRE) and KeyCorp (NYSE: KEY).
Mr. Bilgin holds a Bachelor of Arts in accounting and economics from The University of California at Santa Barbara, and a Master's in Business Administration from Georgetown University.  Mr. Bilgin holds the Chartered Financial Analyst® designation.