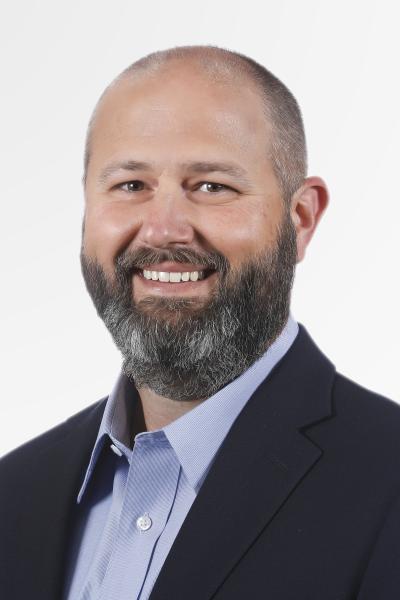 Phillip Zamzow
VP, Commercial & Business Development
Phillip Zamzow has 10 years of experience in the oil and gas industry split between the E&P sector and the midstream sector.  Most recently, Mr. Zamzow was the Director of Contract Administration and Scheduling at TexStar Midstream Services, LP (now Southcross Energy Partners, LP NYSE:SXE).  During his time at Texstar, he led the contract administration department overseeing all commercial contracts.  His responsibilities included contract administration, contract negotiation and drafting, customer relations and accounting support. In addition, Mr. Zamzow managed the gas scheduling department responsible for providing scheduling services for TexStar's equity gas as well as third-party gas on TexStar's residue pipeline which had interconnects with several intrastate and interstate pipelines. 
Prior to TexStar, Mr. Zamzow was a project manager at Flatrock Engineering and Environmental.  While at Flatrock he provided regulatory compliance and reporting services for several midstream companies. 
Mr. Zamzow holds a Bachelor of Science degree in computer science from Texas A&M University.