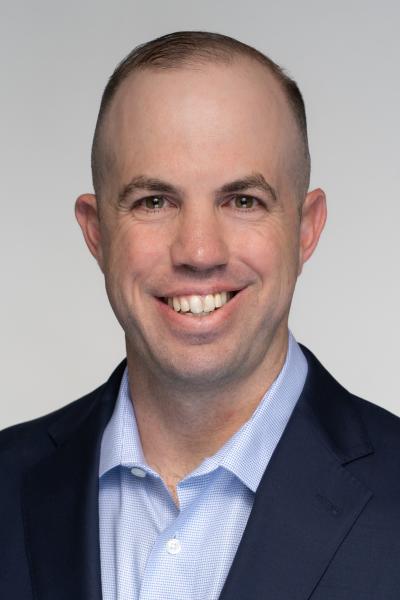 Rory Gray
Director of Operations
Rory Gray is third generation in the midstream industry and has over 10 years of oil and gas experience.
Mr. Gray has diverse industry experience, beginning his career as a project manager at Flatrock Engineering and Environmental, where he was responsible for regulatory compliance and reporting services and also served as Manager of Contract Administration at Blackbrush Energy.
At Stakeholder Mr. Gray has served in several roles in the Engineering and Operations group including Project Manager, Asset Engineer and currently serves as Director of Operations.
Mr. Gray is a graduate of the University of Texas Permian Basin, where he earned a Bachelor of Science in Exercise Science and a Minor in Mathematics.